Jumpstart grant
---
---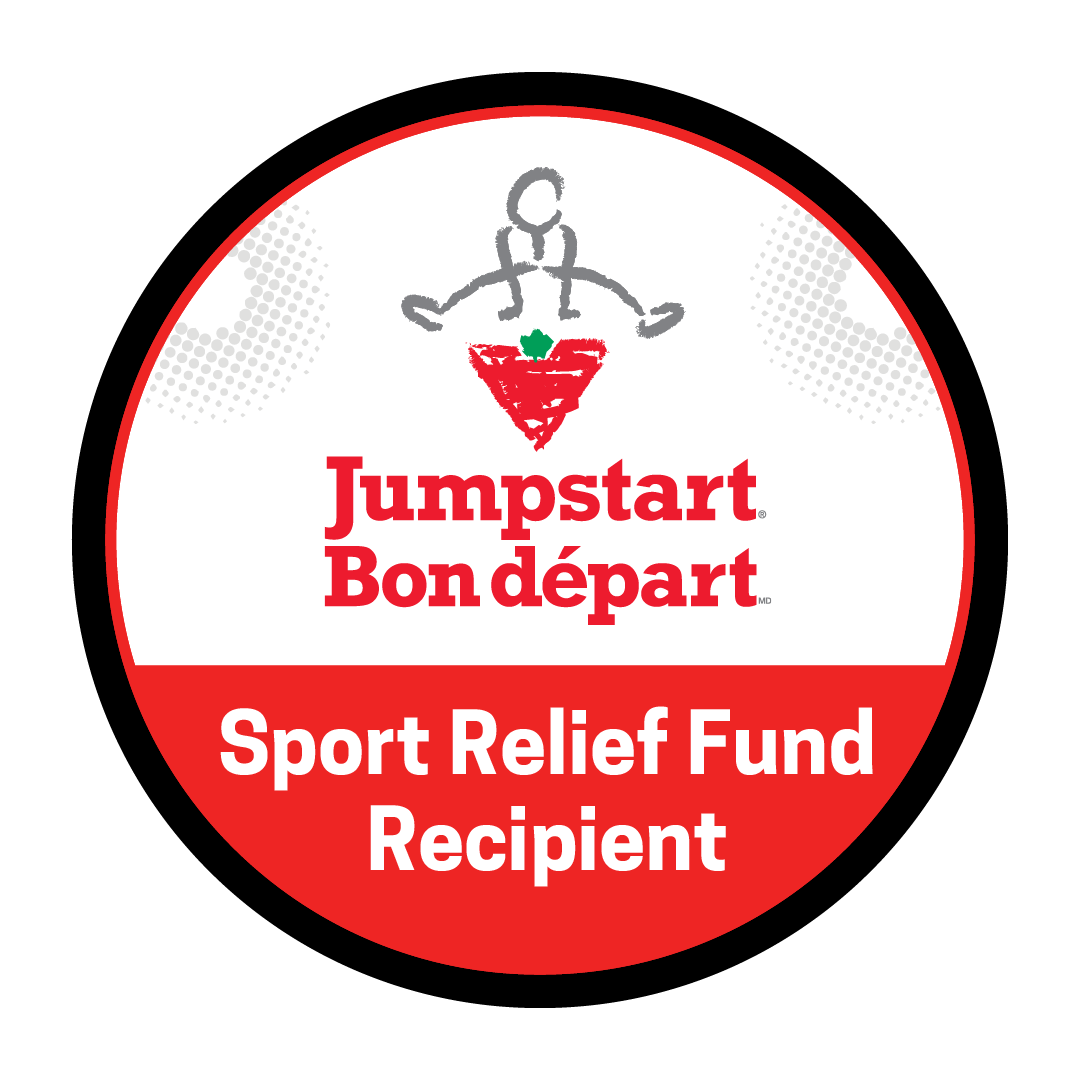 ---
We are pleased to share that the Auroras have been selected by Jumpstart to receive a grant from their Sport Relief Fund. The fund helps community sport organizations like ours continue to provide access to sport and play for Canadian kids.
COVID 19 has affected our program delivery greatly. Pools are heavily subsidized by municipalities, one of the pools we train in is open, but the other is undergoing repairs. We are missing almost 2 hours/week of our pool time and additionally we must compete with other user groups in the facility to obtain space. These spaces come with an additional fee that in the past we did not have to pay for. The amount of swimmers in the pool at given time is also a factor in our program delivery and we have had to purchase pool time in the morning to allow adequate training for our National level athletes.

Our registration is lower due to the uncertainty of competitions. Our girls who are in high school were not willing to take the finical and emotional risk of training an entire season without the possibility of having a competition. Our national qualifier and nationals was cancelled and that was hard on our swimmers. We are also constrained like other sports in that the messaging is kids should only be apart of one sport cohort. Kids who want to try the sport are limited by the other sports they may do and are not able to participate like LTAD or the CS4L would recommend.

In terms of fundraising and grants, we were immediately impacted but the closure of bingos. This is a major revenue source for the club. Beyond that we are now delayed in receiving a casino which will lead to long term finical implications to our budget. Every year we apply for a grant to put towards operational costs with the City of Edmonton, but due to their constrained budget this program is cancelled until further notice. This grant was up to $17,000. Since we are a non-profit we could not apply for the business loan from the Government of Canada. Our sport association has cancelled high performance grants.
We are so grateful to have been chosen for this grant so that we can continue to swim and support our swimmers!