Grants
---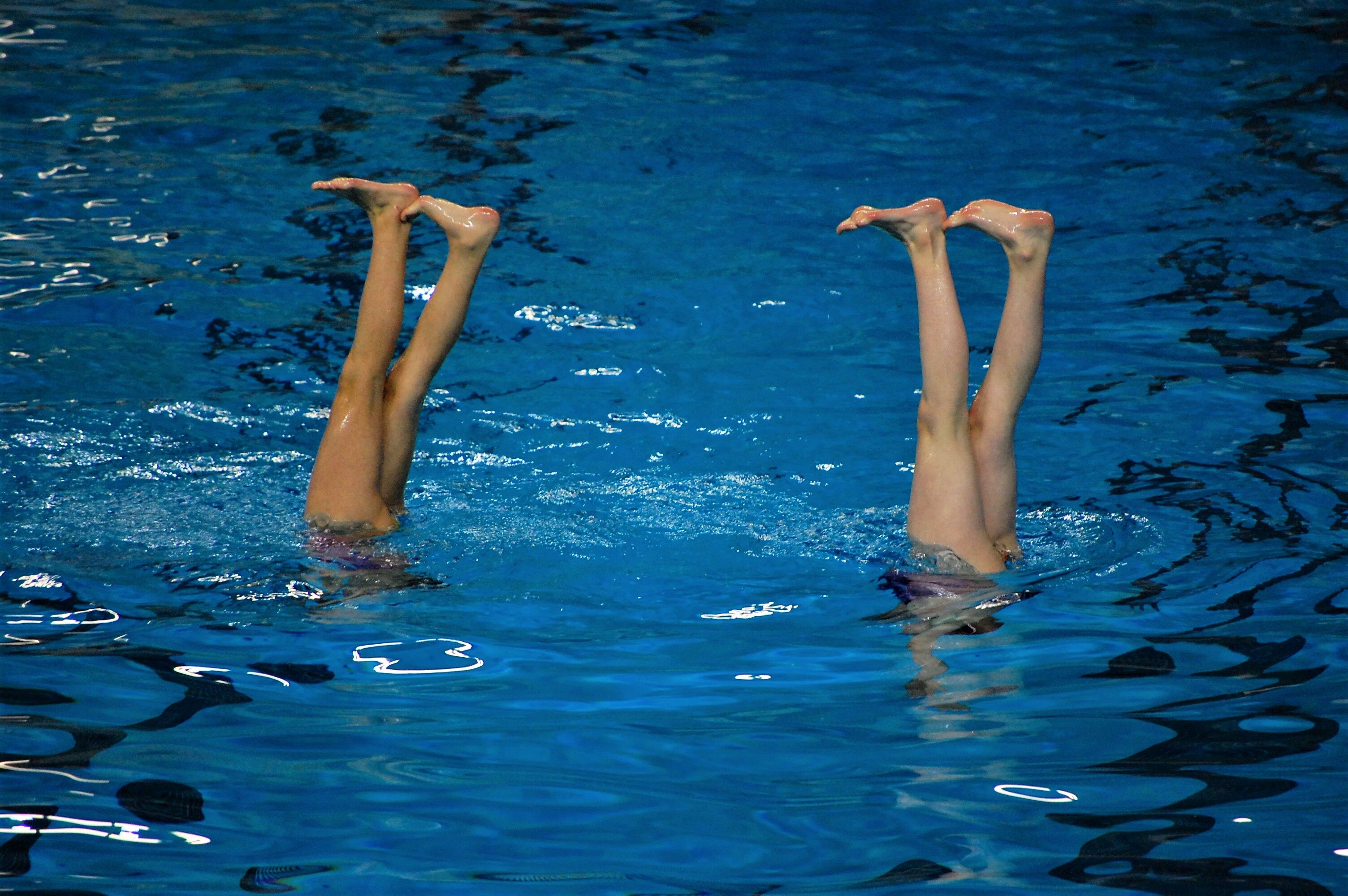 Grants available for subsidizing the cost of registration fees can be found at the following sites:
City of Edmonton Leisure Grant- The Leisure Access Program (LAP) allows eligible low-income Edmontonians to access participating City of Edmonton recreation facilities through an annual pass or a subsidized monthly pass.
Canadian Tire Jumpstart program - This program opens in January for applications.
Kids Sport Edmonton- Applications are accepted throughout the year and grants are administered to sport clubs every 4-6 weeks, at up to $350 per kid/year. Here is a link to the application.
The Auroras has some KidSport and CT Jumpstart matching grants. Please reach out to the headcoach@aurorasynchro.org.