Coaches
---
Edmonton Aurora coaches work as a team to deliver their strengths to the athletes they coach. Athletes in our competitive programs will receive coaching from many of the coaches listed below during the 2020-2021 Season:
Artistic Swimming Coaches
Vanessa Keenan, also known as The Online Synchro Coach, is an alumni athlete, coach, and Head Coach with the Edmonton Auroras. She obtained her Masters of Arts (specializing in coaching) and Bachelor of Physical Education (with Distinction) from the University of Alberta. Her mentor coaches include past Olympic coaches Sheilagh Croxon (University) and Leslie Sproule(Level 4 coaching certification)
Vanessa is also Certified in the Breath-Hold Safety Program, EasyFlexibility Training Certification, Zaichik Stretching Technique, and Certified Module 4, Alixa Flexibility. Vanessa lives just north of the city of Edmonton where she and her husband are raising their 3 children.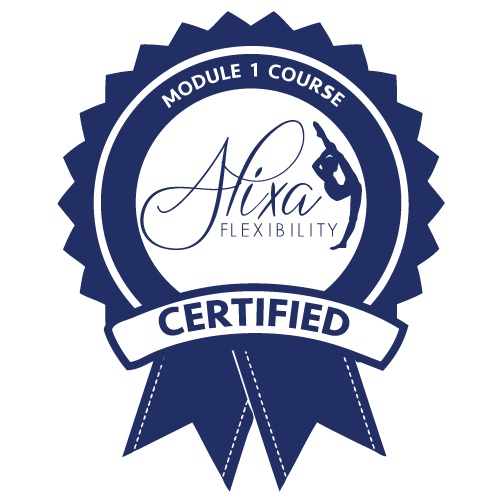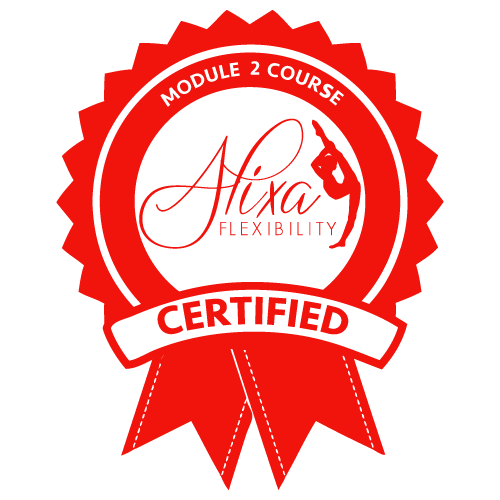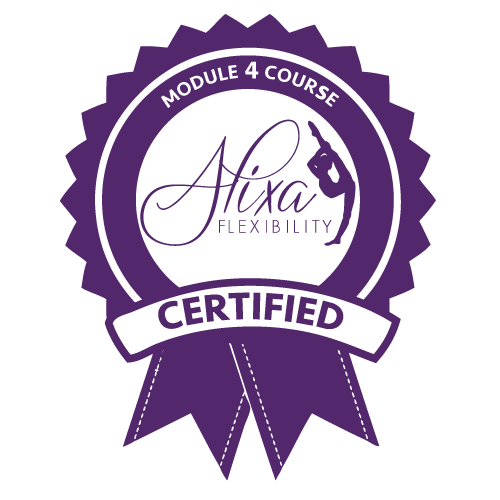 Annette Wegner ~ She/her/hers (Provincial & National Stream)
Annette is a retired Aurora national stream athlete, and level 3 Competitive Development fully certified coach. Annette has coached for her entire adult life, starting with the Edmonton Auroras, then moving to start the Red Deer Synchro Club, and finally returning back to the Auroras in 2015. Annette has coached many athletes to national/provincial podium results and National/Provincial teams. In the Summer of 2016, Annette was Head Coach of the Puerto Rico Junior National team and returned to coach with the Auroras September 2016. Annette has been trained in module 1 of Alixa flexibility.
Elizabeth Scott ~ She/her/hers (National Stream)
Liz is Aurora Alumni and has been involved with artistic swimming for over 25 years, and this will be her 16th season coaching. She has coached throughout Alberta, and in Dresden, Germany. From 2013-2018, she was part of the coaching team for Synchro Alberta's Provincial Teams that attended the US Open, UANA Pan Ams, and SYNC. Liz has a Kinesiology degree and is a Certified Personal Trainer with the Canadian Society for Exercise Physiology. She has her Competition Development Certification. Outside of artistic swimming, she is a coach at Orangetheory Fitness. Coaching is her passion. Liz believes that working hard can be fun, and that swimmers are students of artistic swimming.

Belinda Van Papeveld ~ She/her/hers (Assistant Coach)
Belinda grew up here in Edmonton, where she swam with the Aurora's for 7 years, Nova Synchro (1 year), Strathcona Synatics (2 years) and UofA Synchro (2 years). Belinda competed both provincially, nationally and internationally. For the last 6 years, she was a competitive team coach at the Strathcona Synatics coaching athletes from 11-12, 13-15 & 16-20 age groups. She coached with the Edmonton Auroras back in 2010-2012 and is thrilled to be back coaching with the Auroras again. Coaching is a huge passion of hers and she believes hard work can be fun and rewarding.
Jessica Holmgren ~ She/her/hers (Assistant Coach)
This is Jessica's first year back with the club after having taken several years away from coaching. At home she has 5 children (8, 6, almost 4, and 2 year old twins) She has been involved in the sport and for most of her life, first as a swimmer then a coach and official. She started coaching and judging in 1998 in first year university and has coached a variety of ages and skills levels over the years from Recreational to Masters, Provincial Stream, National Stream and University league. In 2013, Jessica transitioned away from coaching to only judging, and have had the pleasure to judge at several Canadian Open and National Qualifiers.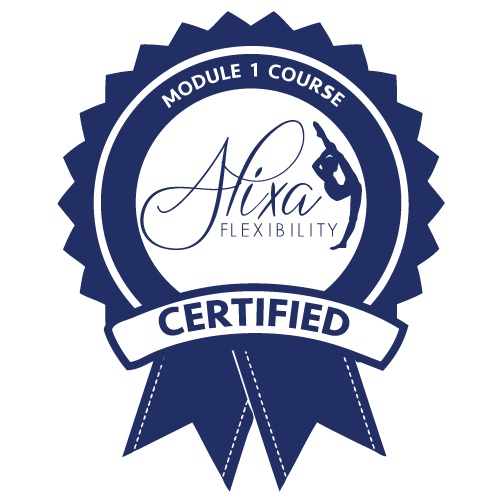 Meghan Sit ~ She/her/hers (Assistant Coach)
Meghan is a retired Aurora national stream athlete currently studying at the University of Alberta. Meghan has coached in our Wildrose program for six seasons and is fully certified in her Introduction to Competition coaching level. She has coached PS 10U, 12U, and 13-15 age groups. In 2018, Meghan's duet and solo had podium finishes at Provincial Wildrose competitions. In 2020, her soloist made the podium in 11-12.
Sydney Heigh ~ She/her/hers (Provincial Stream)
Sydney is a retired national stream athlete and Aurora Alumni. Her many years of competing as an Aurora brings strong values and technical skills while she studies at post-secondary.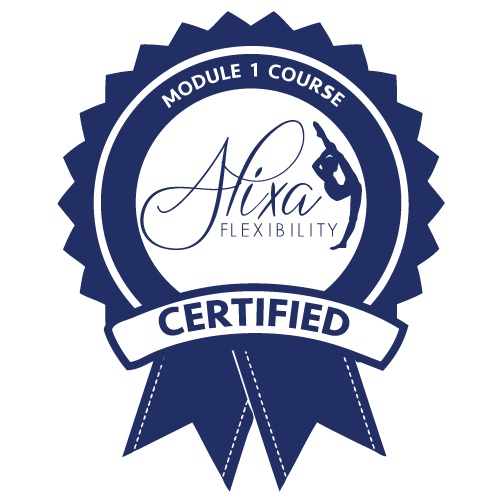 Kate Bath ~ She/her/hers (Pre-Competitive & Assistant Coach)
Kate is swimming at Senior National Level and coaching pre-comp and competitive this season. She is also certified in Alixa flexibility.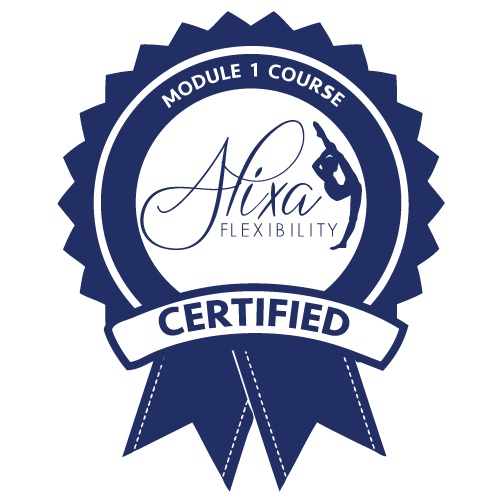 Erika ~ She/her/hers (Pre-Competitive Coach)
Erika recently retired from high performance artistic swimming. She is coaching one of our pre-competitive programs.
Specialty Coaches
Candace Kalwajtys~ (Acro Instructor)
Artistic Director & Certified Head Coach with Velocity Dance Complex
Acrobatic Arts M2 | Acro Dance Teacher Association (ADTA)
ADA Hand Balancing M1 | Alixa Flexibility M3
NCCP Artistic Gymnastics Foundations | Active Start
Candace has always had a true passion for the performing arts. When her gymnastics and dance journey moved into competitive levels, Candace was fortunate to attend the Victoria School of Performing Arts. Her love of performing on the stage and commitment to dance allowed Candace to thoroughly study the disciplines of Ballet, Jazz, Modern, Lyrical, Contemporary, Tap and Musical Theatre. Candace developed a strong appreciation and understanding for Acro Dance through the knowledge and passion that has been passed down to her.
With over a decade of experience as a dance and acrobatic educator, choreographer and coach in the community, Candace is driven to continue challenging herself to grow and develop her teaching methods through continuous education and training.
Candace's goal is to share her passion and knowledge with all her students and to offer them opportunities to achieve their own personal success.
Maria Jackson~ (Ballet Instructor)
Started dancing at 4 years old - trained professionally at the Edmonton School of Ballet where she earned her Ballet Teaching certificate
Trained in Ballet (Italian, British and Russian), jazz, lyrical and tap
Taught for 15 years - ages 4 to Adult from beginner to Advanced
Jason Chugh~ (Swim Instructor)