Who Does Artistic Swimming?
---
---
In Edmonton, the artistic swimming community may be small, but Artistic swimming is quite popular all over the world. In the upcoming Olympics all continents are represented and a total of 10 countries will be competing in the team event.
The qualifying teams are:
China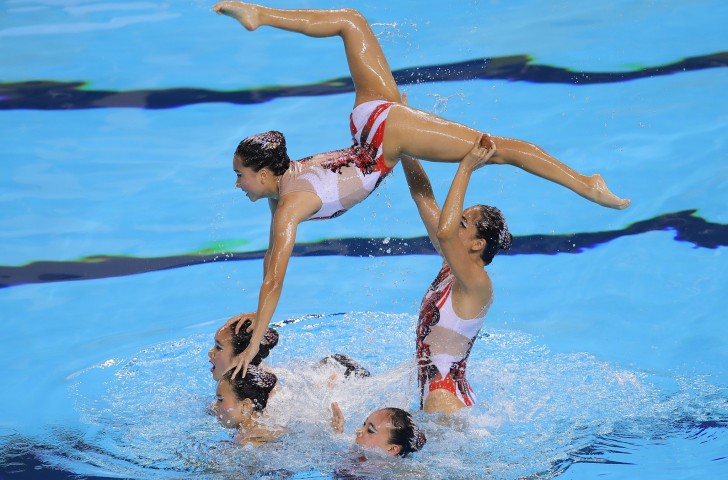 https://www.insidethegames.biz/articles/1064212/two-more-golds-for-hosts-at-fina-artistic-swimming-world-series-in-beijing
Japan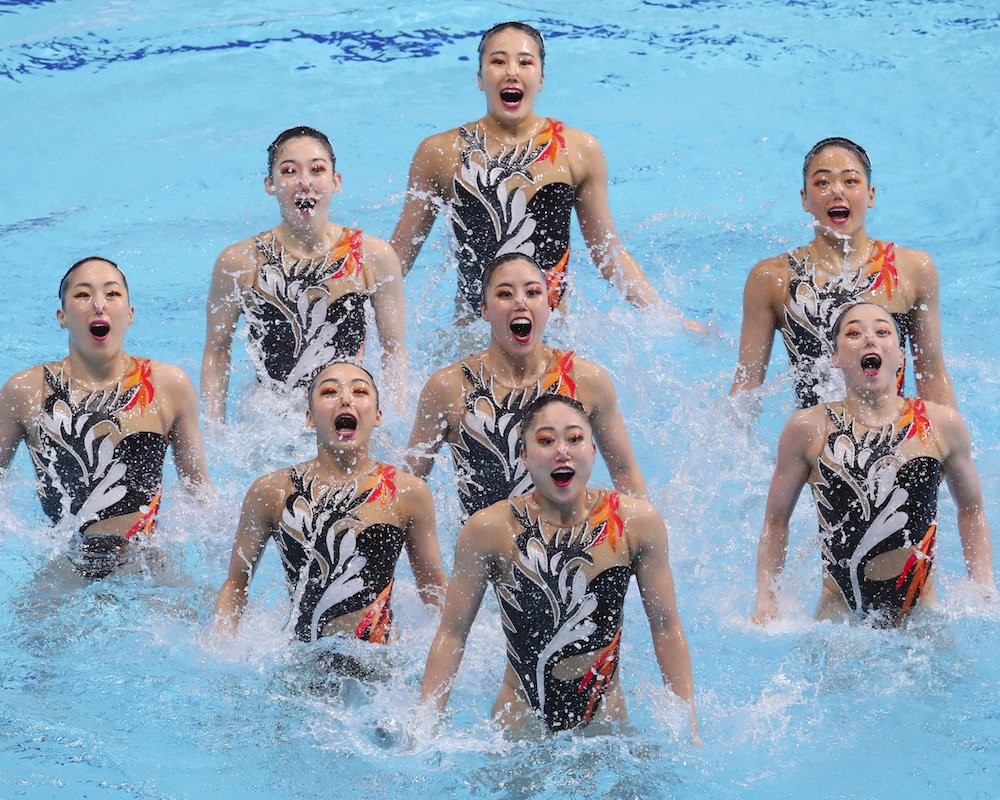 https://insidesynchro.org/2019-japan-open/
Egypt

https://www.cairo360.com/article/health-fitness/egyptian-synchronised-swimming-team-qualifies-for-2020-summer-olympics-in-japan/
Canada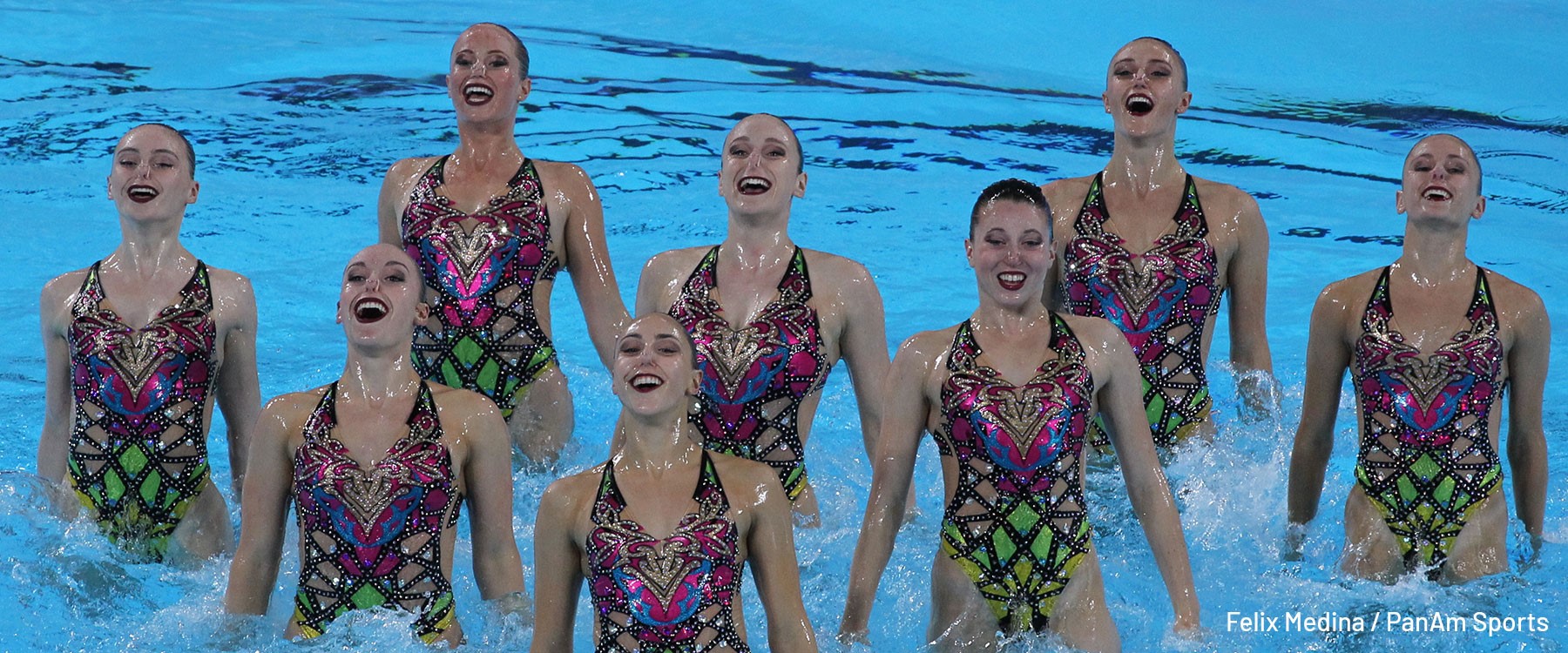 https://artisticswimming.ca/7529/
Ukraine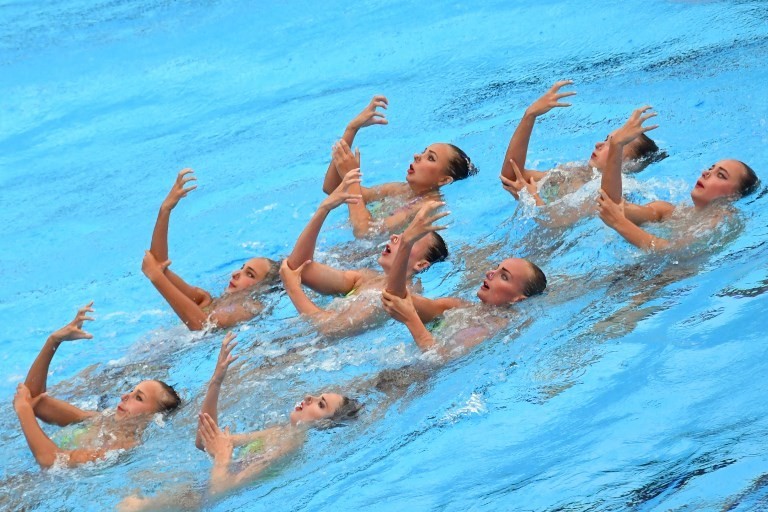 https://www.kyivpost.com/ukraine-politics/reuters-ukraine-strike-gold-in-synchronized-swimming.html
Russia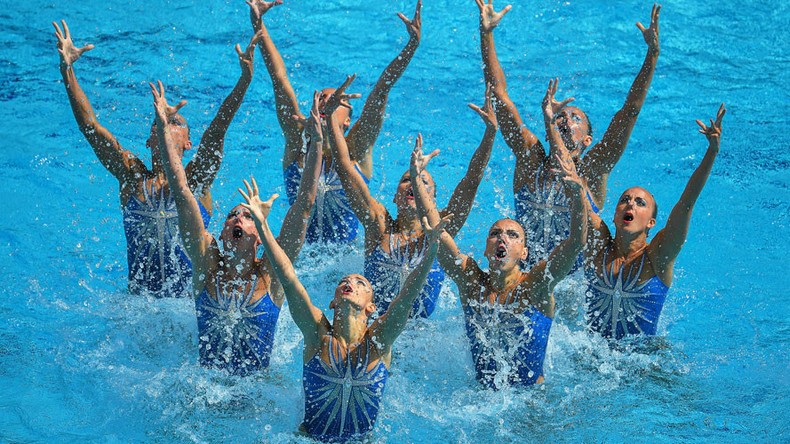 https://www.rt.com/sport/356525-swimming-russia-gold-rio/
Italy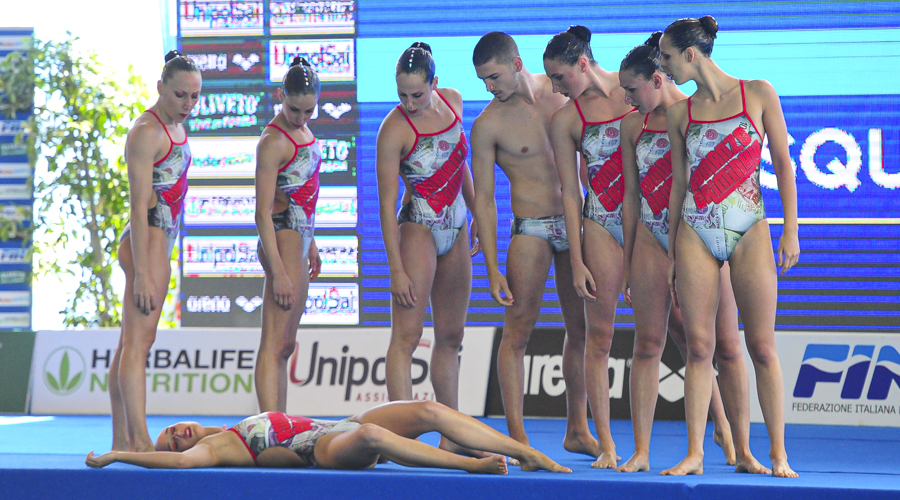 https://insidesynchro.org/2019-italian-summer-nationals
Spain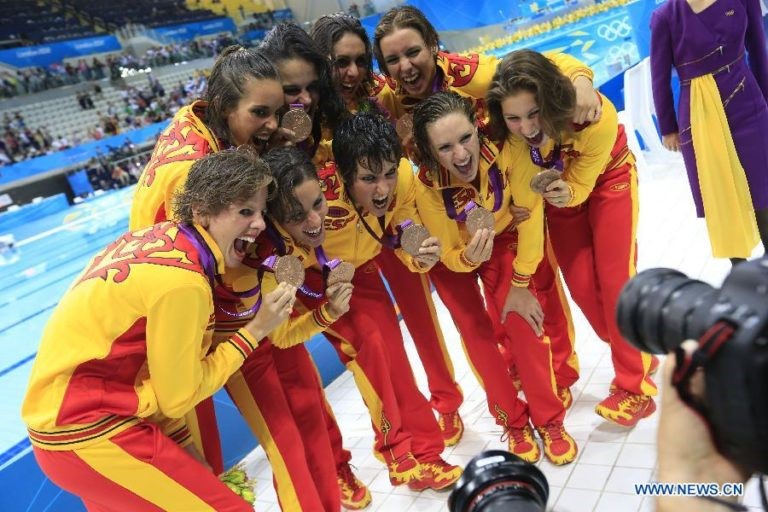 https://insidesynchro.org/2016/08/29/in-depth-the-spanish-situation/
Australia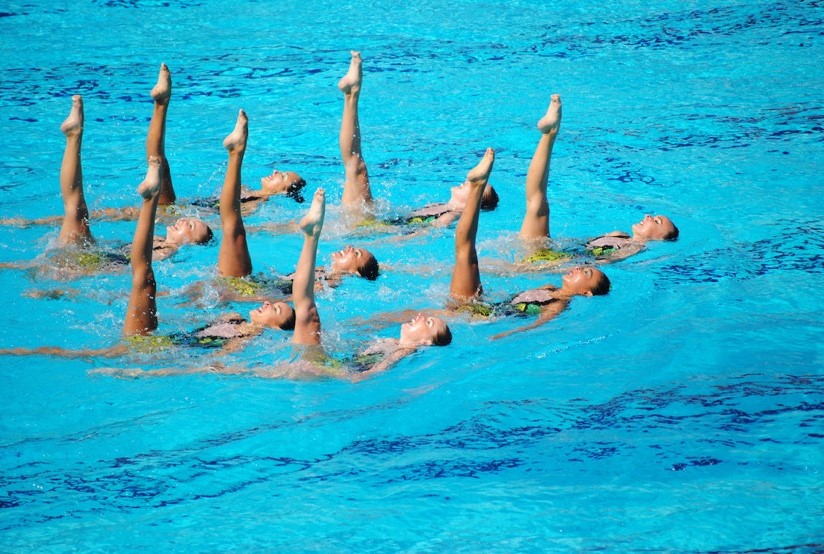 (https://www.artisticswimming.org.au/gallery/3281/)
Greece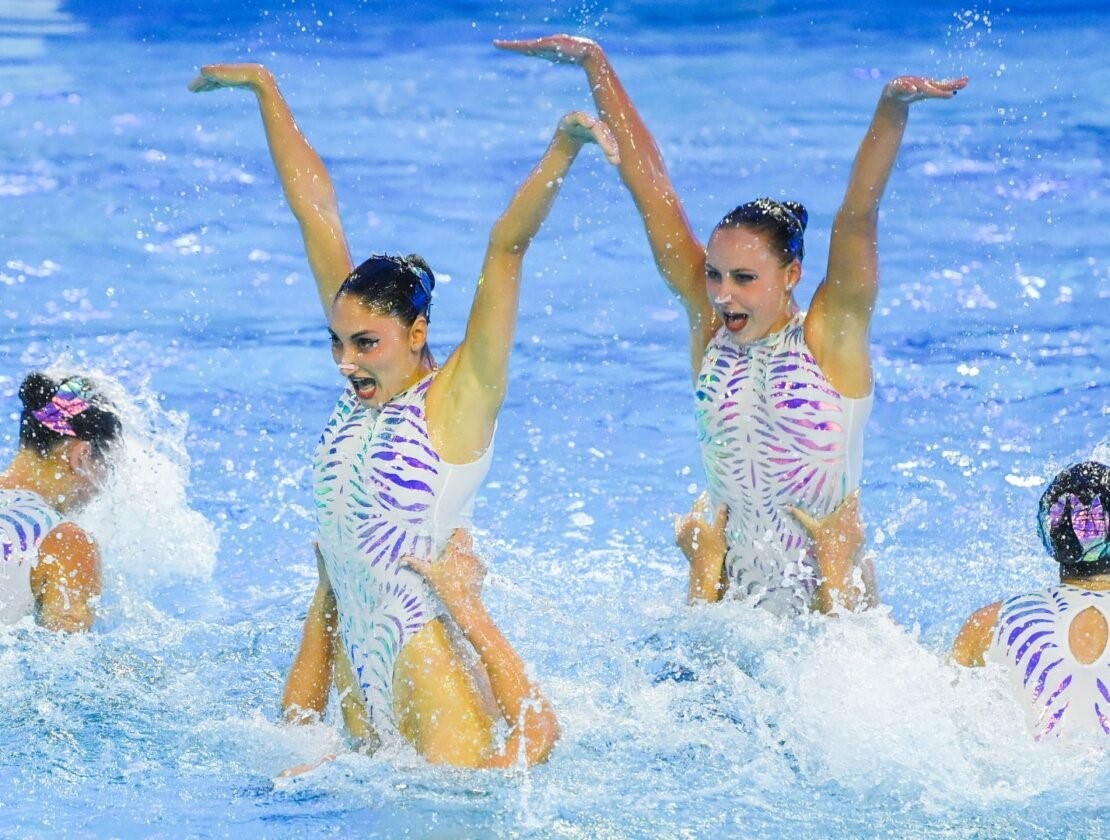 (https://greekcitytimes.com/tag/artistic-swimming-olympic-qualifying-tournament/)
Not all teams can qualify for the Olympics and there have been great efforts in other countries to become competitive in artistic swimming. Jamaica is an excellent example of a country that has been working very hard to establish itself.
Jamaica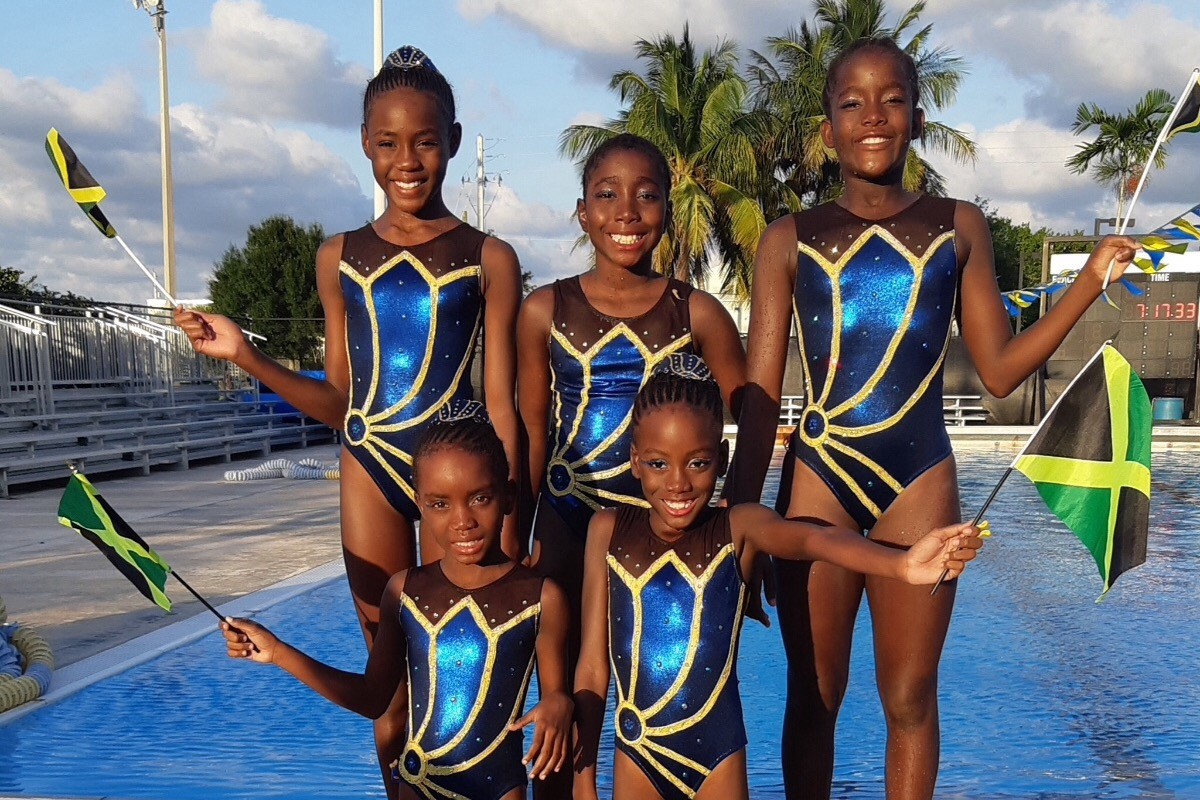 https://jamaicans.com/jamaican-synchronized-swim-team-to-participate-in-international-virtual-artistic-swimming-competition/
Artistic swimming also has been thought as of female only sport. Many of the events in the past were female only and thanks to some male artistic swimmers efforts over decades there are now events for mixed routines male solo technical and free events.
Mixed Duet (Italy)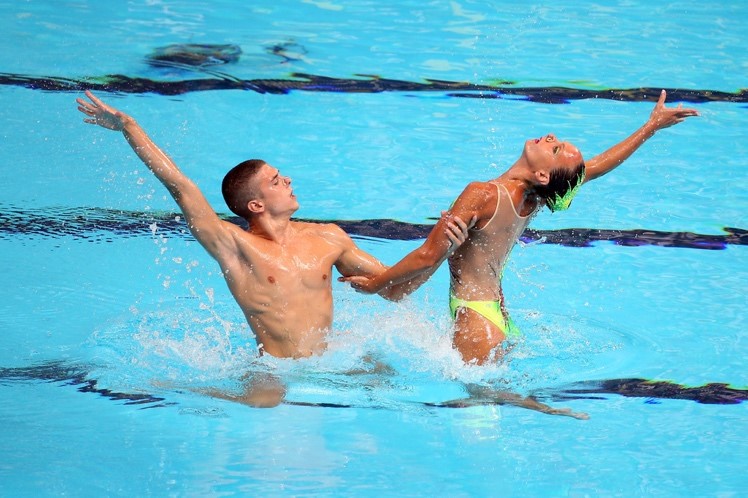 www.zimbio.com/photos/Mariangela+Perrupato/Giorgio+Minisini/BD6evn57hsd/Synchronised+Swimming+16th+FINA+World+Championships
In my experience as a coach these are the most common reasons children start synchro:
They love the water
They love to dance, but not to competitively dance
They love being under water
They are super flexible from other sports like gymnastics, but want to do something different
They love music and the music in artistic swimming is played under water too
Swimming laps is too boring
They love the fancy suits and make-up
They love being on a team
They love being upside down
If even one of these sounds like your child, come try out the Auroras.
contact the Head Coach