Successful Jumpstart Recipient
---
---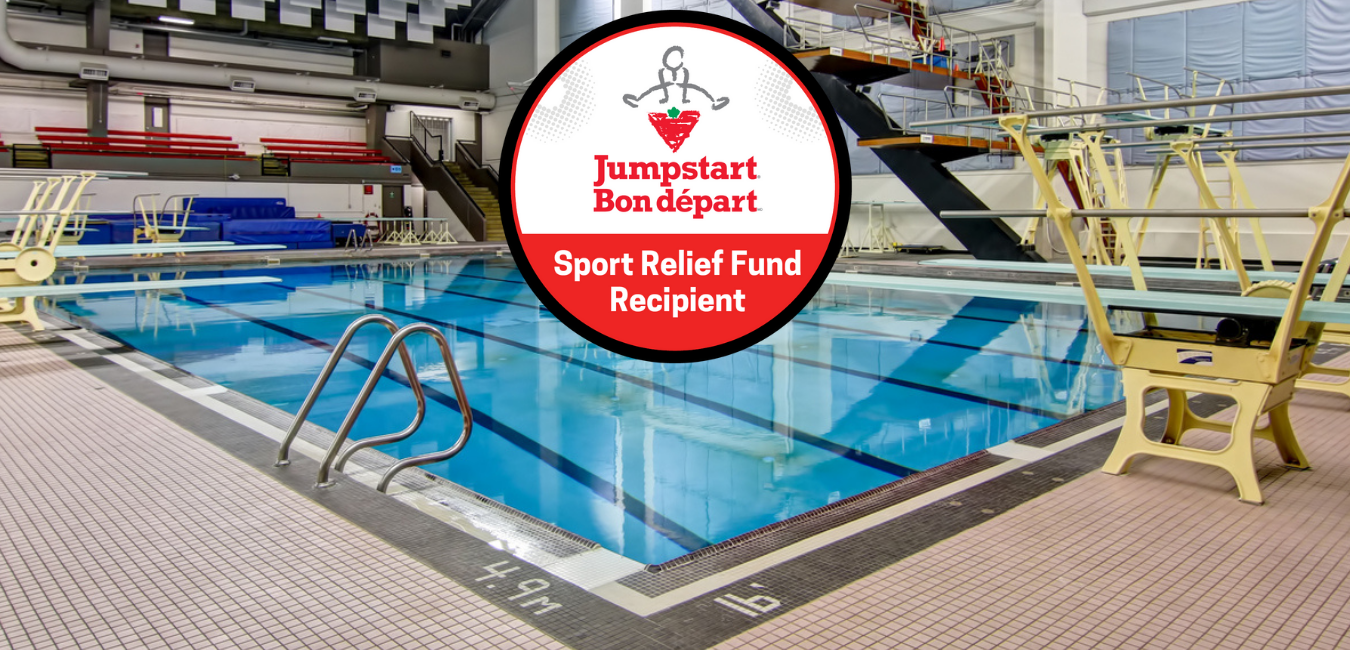 ---
The Auroras received confirmation that we will be provided with grant support through the last round of Jumpstart's Sport Relief Fund. In 2021, Jumpstart has now disbursed funding to more than 1,200 organizations across Canada through Jumpstart's Sport Relief Fund. We are beyond grateful to receive this news and know the positive impact it will have on sport and recreation organizations, and ultimately, on kids across the country. Our program would be half of what it is without the support of Jumpstart. We are able to keep our girls in the pool and training. (We welcome boys too, but at this time we only have girls)

With Jumpstart's support, we'll be able to purchase equipment that is just for our personal use for each swimmer and group equipment that is only to be used by the Auroras, limiting the number of contacts from outside of our organization. Funds will also go to pay additional dryland spaces that we needed to rent due to COVID as well as paying coaches for their time to take courses. We previously secured a grant from SIRC that funded the coaches' courses, but paying for coaches' time was not a part of that grant.

Thank you so much Canadian Tire Jumpstart for all your support.
Please let us know if you have any questions and/or if you are interested in connecting. headcoach@aurorasynchro.org