Team Registration
---

Registration for the 2022/23 season will OPEN soon!
For more details about appropriate levels or more about the sport, see the Auroras Pathways and the Parent's Guide to Artistic Swimming.
If you have any questions about the club, pricing or COVID response changes to our practices, please email headcoach@aurorasynchro.org.
Please note the following when registering your child:
All members will be required to set up an account with RAMP, which you will use to register, pay and view your account invoices.
If you already use the RAMP interface (perhaps through another sport) you will be expanding your profile when you log in, but you do not need to create a new account.
At the time of registration you will need to choose the program you wish to register your daughter in. For example, Wildrose 4x week, National Stream 13-15, etc.
You are required to have a Respect in Sport for Parents certificate number.
If you know the program you want to register for click on the link below, or click the links below to get more information on programs we offer.
New to the sport
Pre-competitive (fall and winter programs)
Current Swimmers
Pre-season camps (competitive swimmers from any club)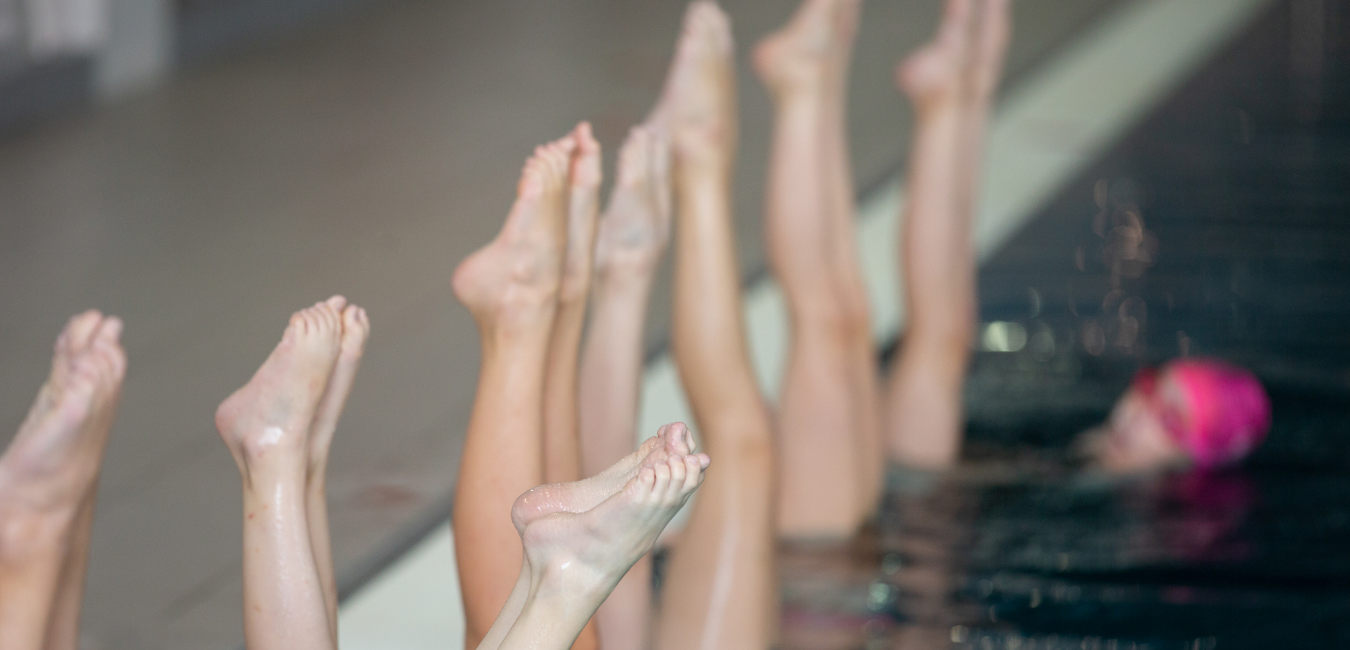 Contact headcoach@aurorasynchro.org with any questions or concerns throughout your registration process.