Early Out Thursdays
---
---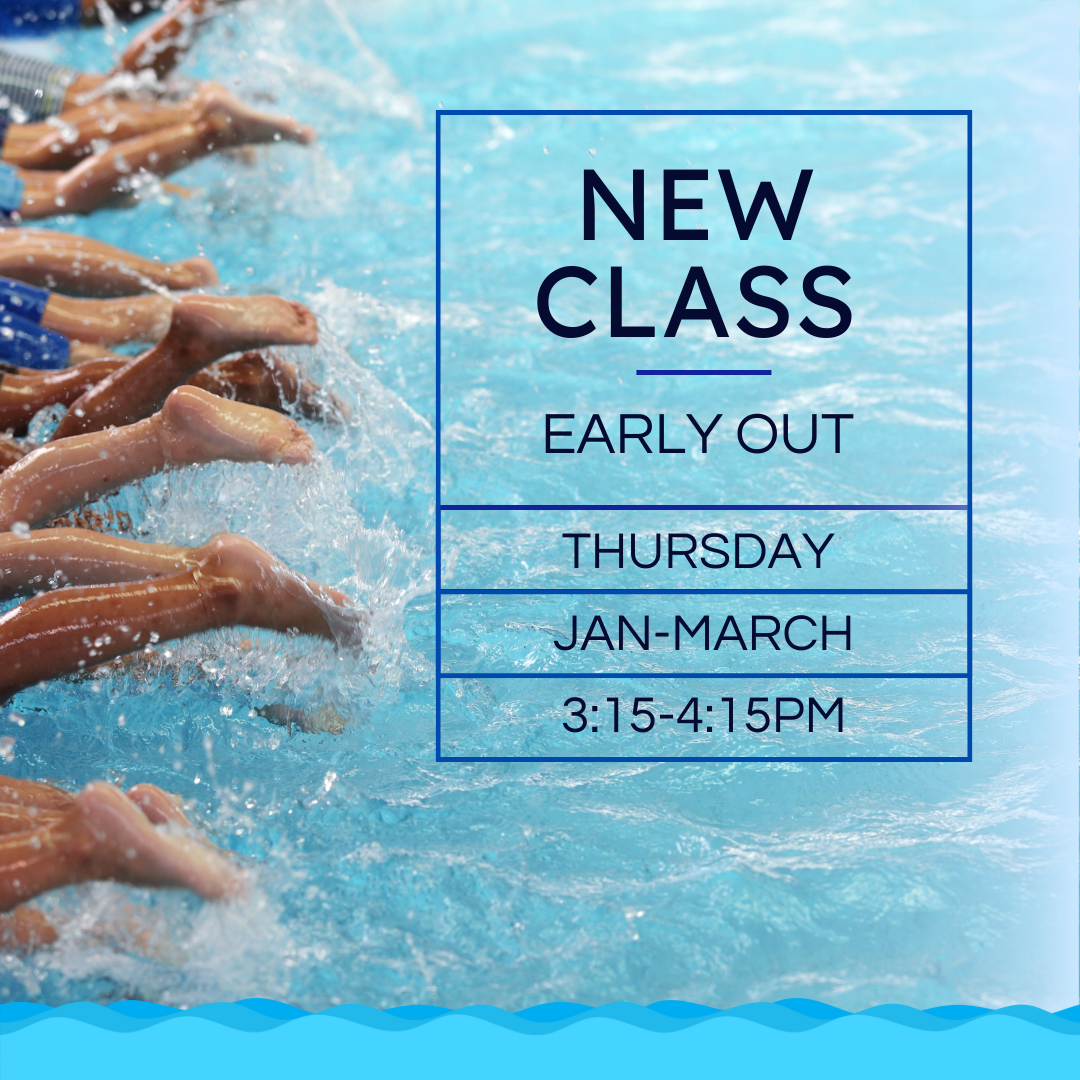 ---
We are excited to bring you an EARLY OUT artistic swimming class.

💦 At kinsmen sports centre.
💦 Thursdays starting in January.
💦 3:15-4:15pm.
💦 In the deep tank (which is warm).
💦 Two class options (6-12 year olds and 13-17 year olds)
💦 $171.45 plus registration fees.
For more information email headcoach@aurorasynchro.org.
For program information https://aurorasynchro.org/content/recreational-programs.