Recreational Programs
---
Wildrose FUNdamentals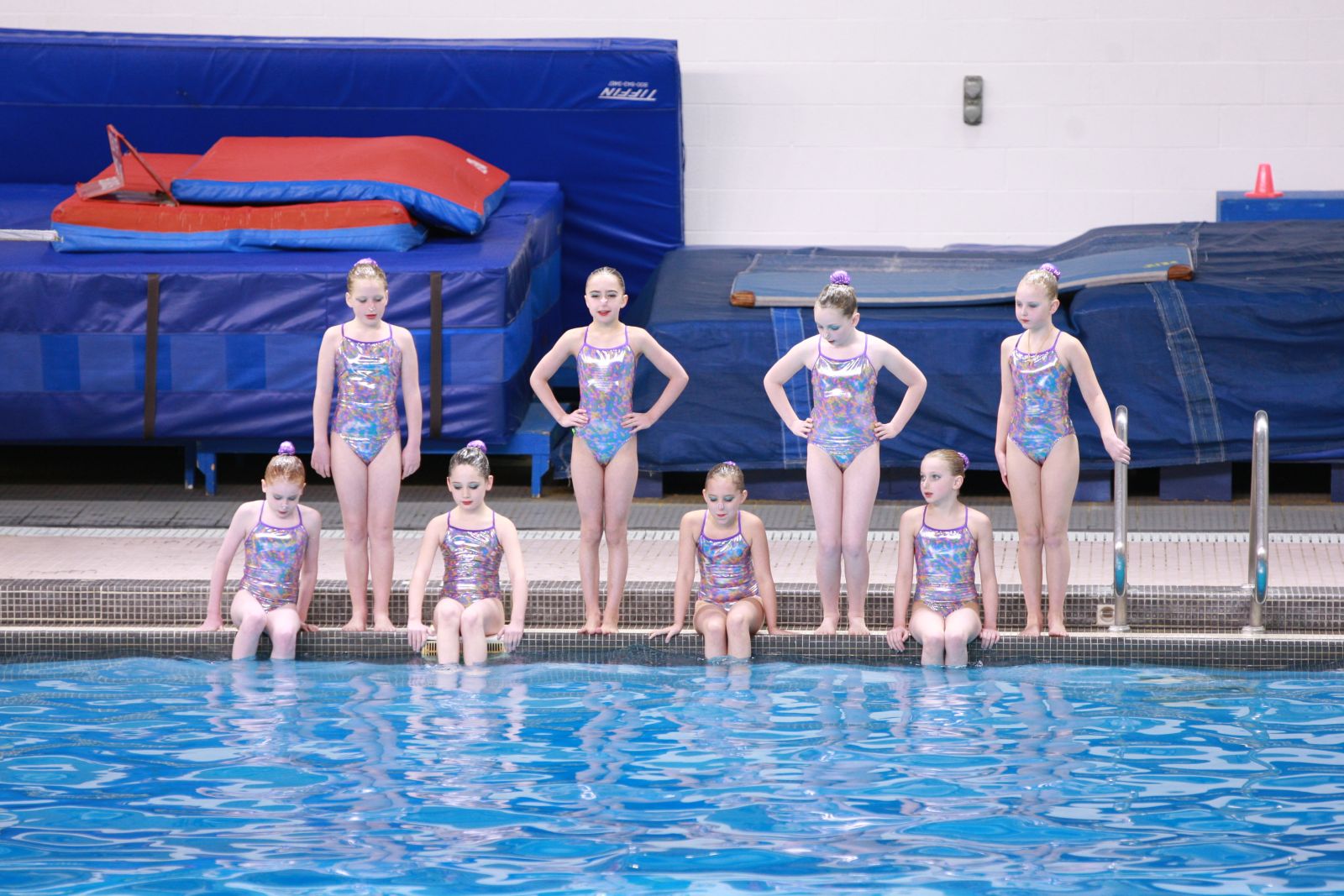 Wildrose FUNdamentals is an introduction to team artistic swimming for children ages 6 - 10 (exceptions may be made by contacting the head coach). It's a great way to find out if artistic swimming is right for you! Our recreation program is offered once a week on Saturday mornings for two hours at the Kinsmen Sports Centre.
One-time per year Registration fee, including an Aurora swim cap and nose clip= $125
Seven program dues installments (Oct. 1 to April 1) of $99.
Wardrobe items totalling approximately $150, includes the sparkly routine suit for the team routine performances.
Volunteering: 2 hours. A volunteering fee of $20 per hour may be assessed at the end of the season if volunteering commitments are not met.
For more information please contact the Head Coach.