Summer Camps
---
Registration For 2022 Summer Camps Coming this Spring
Register for Summer Camps by clicking on the button at the bottom of this page. This takes you into RAMP,
Under Season choose the "2021-2022 Registration"
Under Division Choose the camp you want Beginner options ~Try it Mini Camp August 15-19 ~Try it Mini Camp August 22-26 Competitive Option ~ Pre-season Camps August
Camps for Beginners
Mini- Camp 1 for Beginners- August 15-19 ($75)
5:00-6:00pm at Kinsmen Sport Centre
Mini-Camp 2 for Beginners- August 22-26 ($75)
5:00-6:00pm at Kinsmen Sport Centre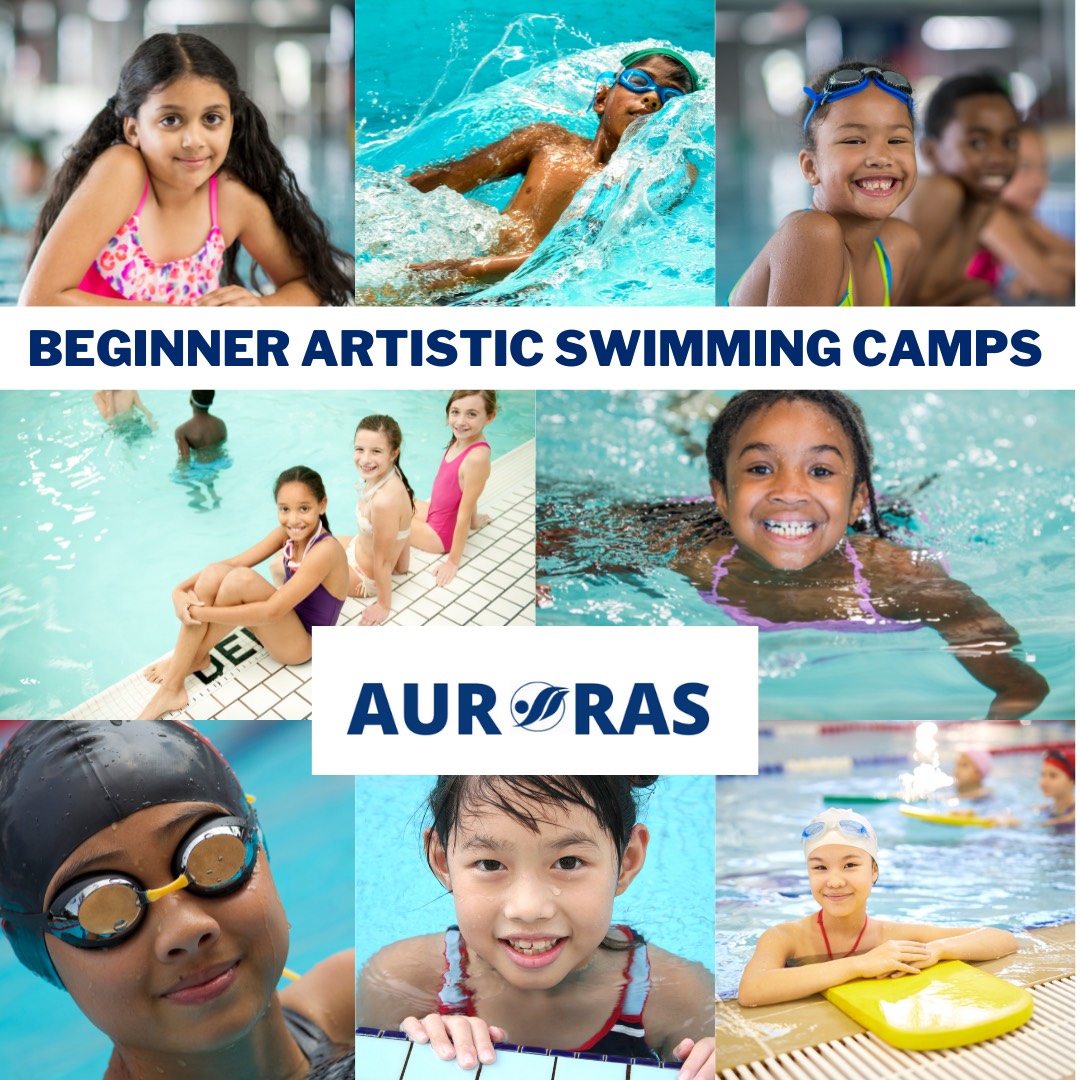 For safety reasons participants HAVE TO be able to swim 25m unassisted. Could also have participated in AquaGo or another beginner synchro program. Open to girls and boys ages 6-12 years of age. Learn basic synchronized swimming skills like eggbeater, going upside down and sculling. At the end of the week children will have a mini routine to show off. The routine will be participant driven to make sure everyone feels comfortable swimming to the music.
In Canada, many people seem to think artistic swimming is only for girls. That is simply not true. There are many high-level male athletes competing on the world stage. In fact, participating in artistic swimming helps further water skills that other water sports require. We are experts on floating, eggbeater, going upside down and using hands to maneuver through the water. These are all important skills that will give participants an edge in other water sports. In artistic swimming you get to practice many of the skills listed above by using music and creativity. Music can be heard above the water and in the water.
Participants also will work on flexibility on land using safe training techniques learned through Alixa Flexibility training. Above all, our coaches' job will be to make sure you child has lots of fun while improving their water skills.
Competitive Camps
These camps are open to any swimmer that has previously competed in artistic swimming. Can be provincial level or national level. Ages are 9 & up.
Pre-Season Camp August 15-19 ($300)
Monday Aug. 16- 3:00-6:00pm
Tuesday Aug. 17-3:00-6:00pm
Wednesday Aug. 18- 4:00-6:00pm
Thursday Aug. 19-4:00-6:00pm
Friday Aug. 20- 3:00-6:00pm
Pre-season Camp
This camp is for any competitive swimmer looking to get some fitness and flexibility in prior to their regular season. All provincial and national stream swimmers are welcome even if you are not an Aurora and you don't intend on going the Auroras.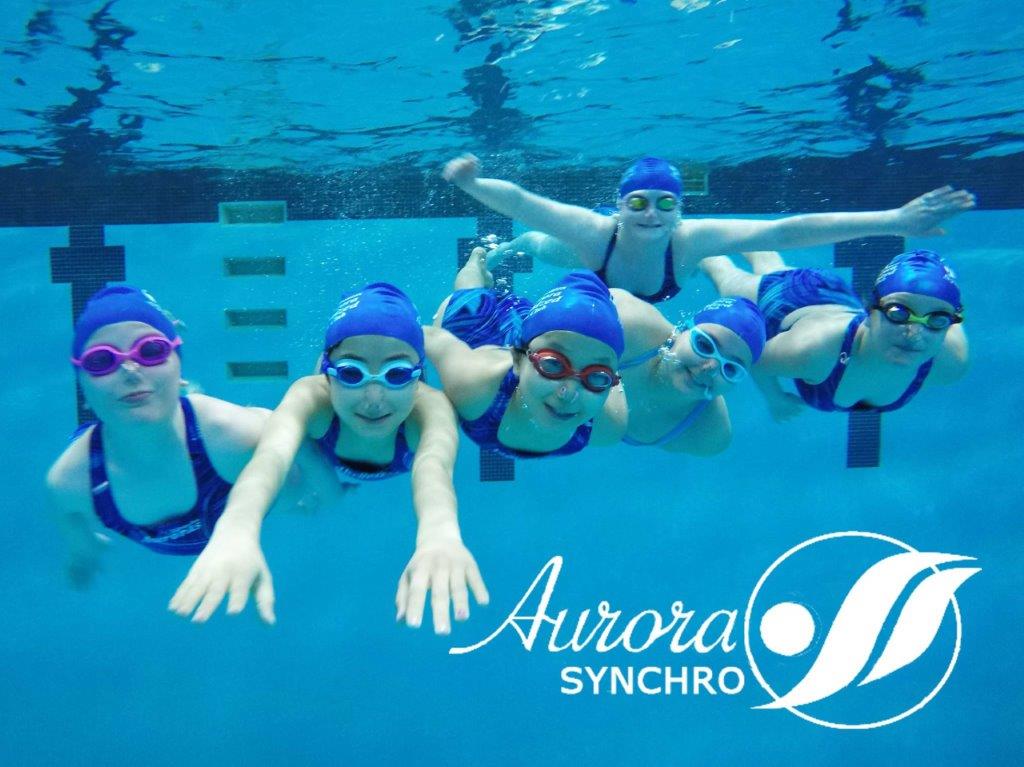 Email the head coach with any questions.