Spring Lessons
---
Unfortunately spring training has been cancelled due to additional COVID-19 restrictions implemented by the Government of Alberta. For additional details see the Public Health Measures page on Alberta.ca.
Register for Spring Training by clicking on the button below, going into RAMP, choosing the "2020-2021 Registration" with the division as "Spring Camp" with the days of the week of your choice.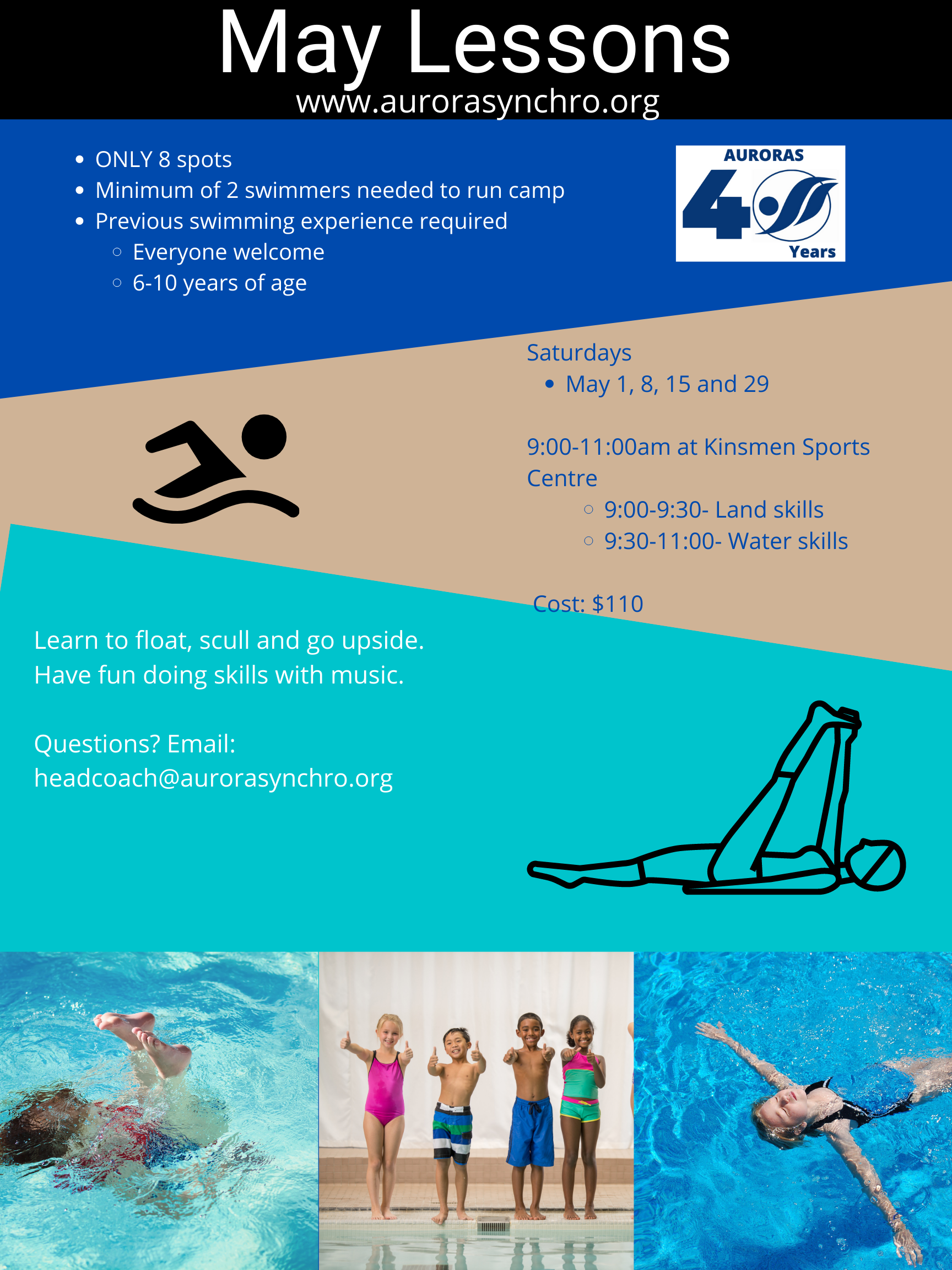 Contact the head coach with any questions.